Beautify Your Lawn With Our Quality Landscaping Supplies
Welcome to Owen County Mulch! Based in Spencer, IN, we are your trusted supplier of gardening tools and landscaping supplies.
We specializing in manufacturing mulch, and we have been offering an assortment of landscape materials since 2012. These include flagstone, sandstone, and concrete ornaments.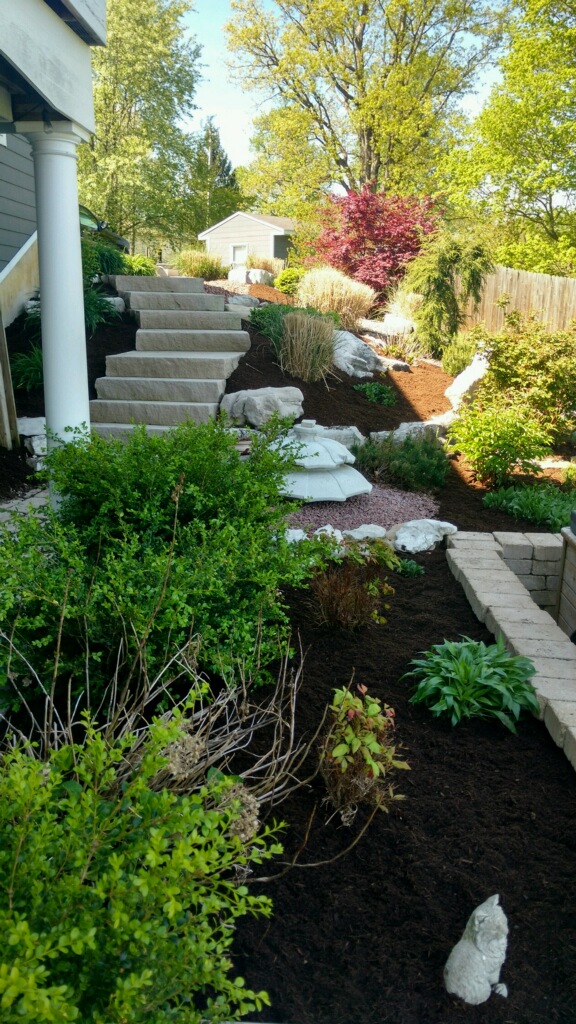 Our team treats landscaping as a form of art. With the right design and tools, your lawn or yard can be beautiful, elegant, timeless, and expressive. Your outdoor space can be a place where you can relax while basking in the beauty of your surroundings.
We aim to help our customers have the lawn or yard of their dreams by supplying superior landscaping products and equipment. You can rely on us for the tools you need to transform your outdoor space into your personal oasis.